A little bit about us. First, like most people in Wisconsin, we take our sausage very, very seriously. In fact, it's been said that we have three basic food groups here: beer, cheese and brats. Johnsonville is a small town where good people make great sausage. It's the way we do things here today, and it's been that way since we started in 1945. Back then, Johnsonville was home to a family dedicated to crafting the best sausage in the world. And 70 years later, not much has changed.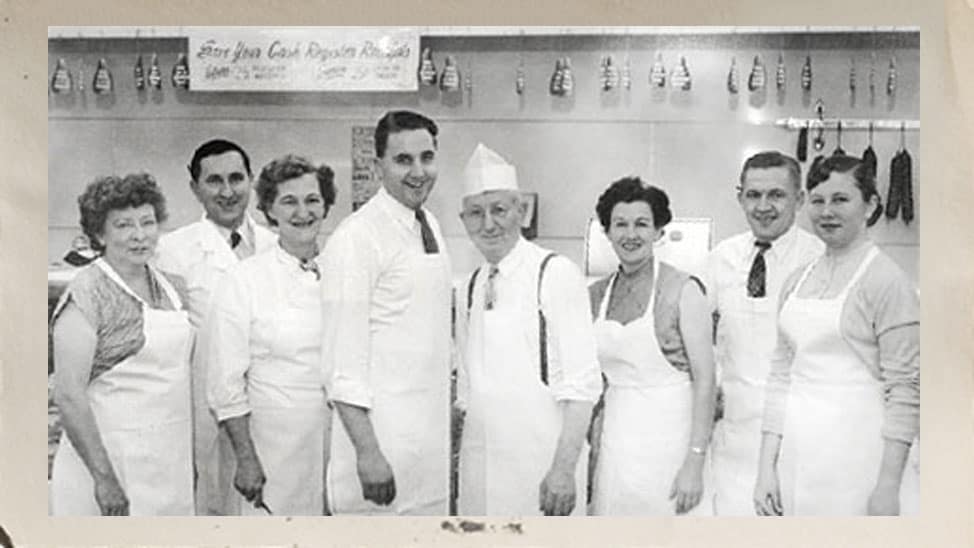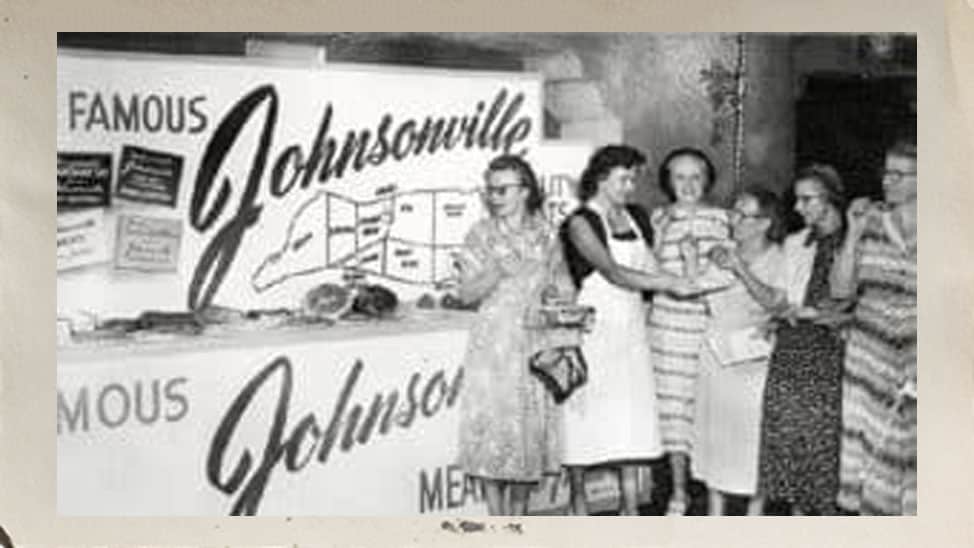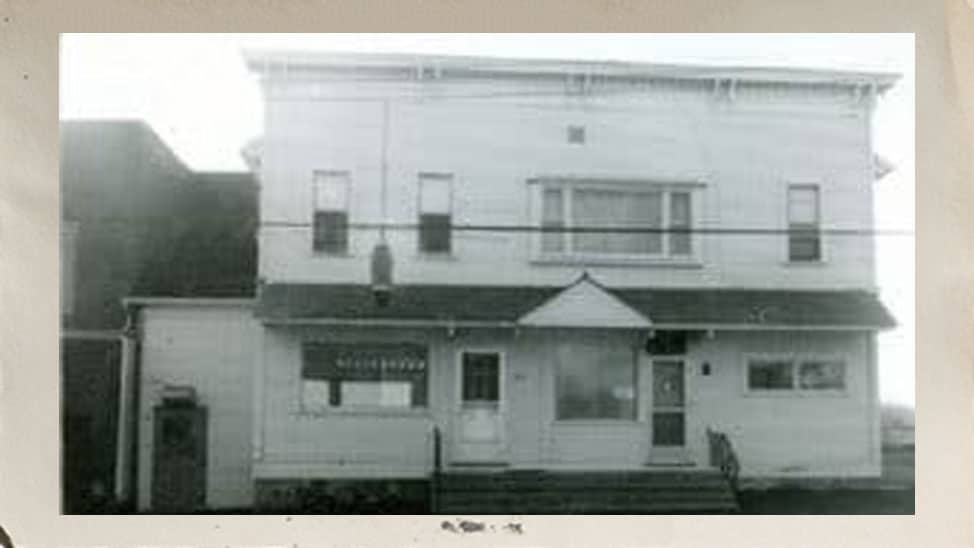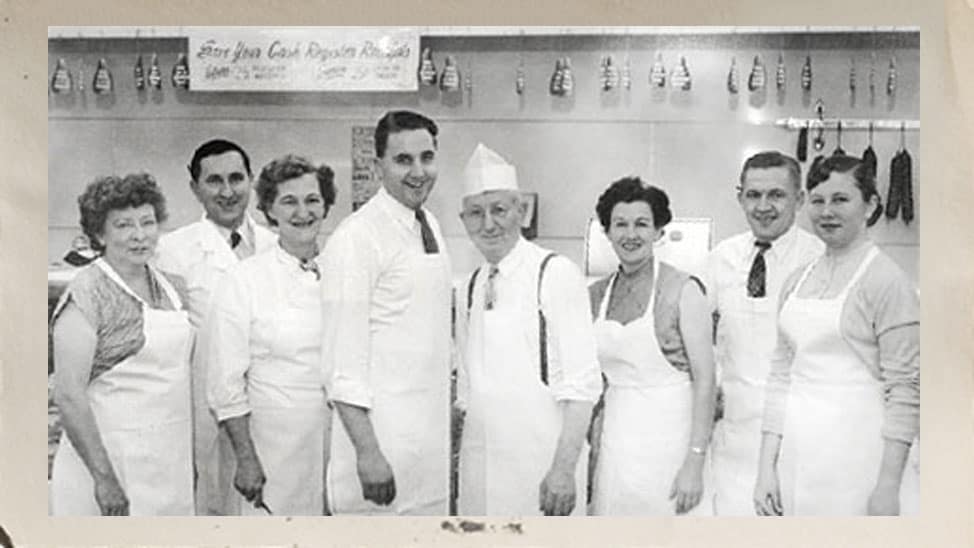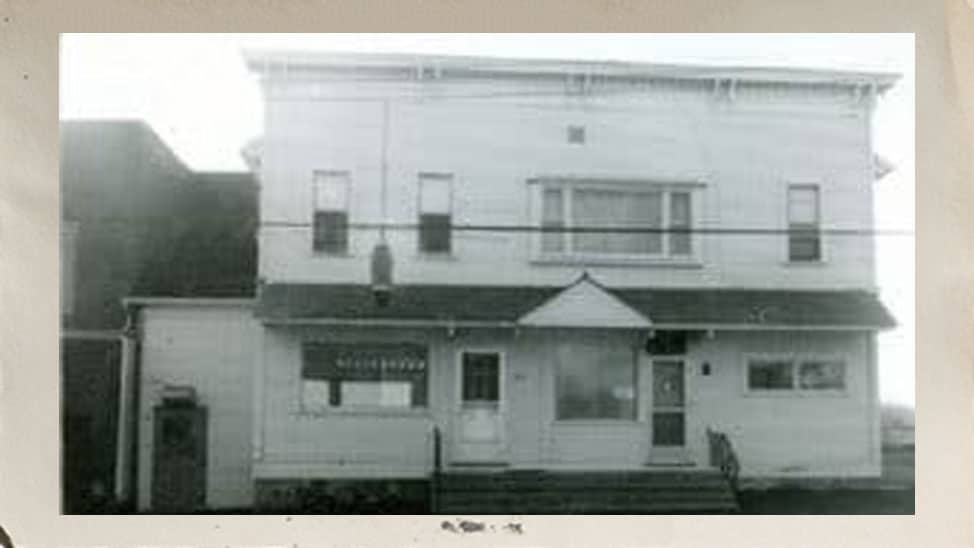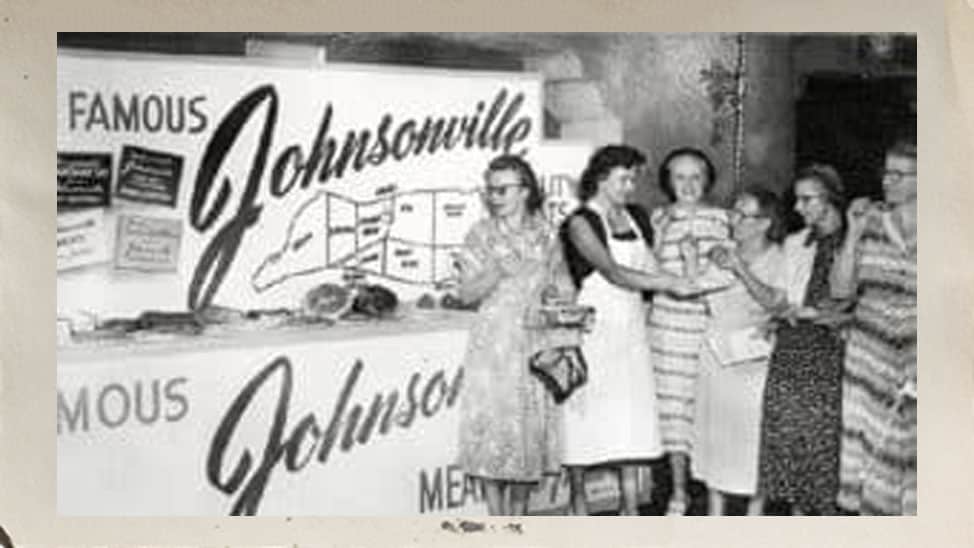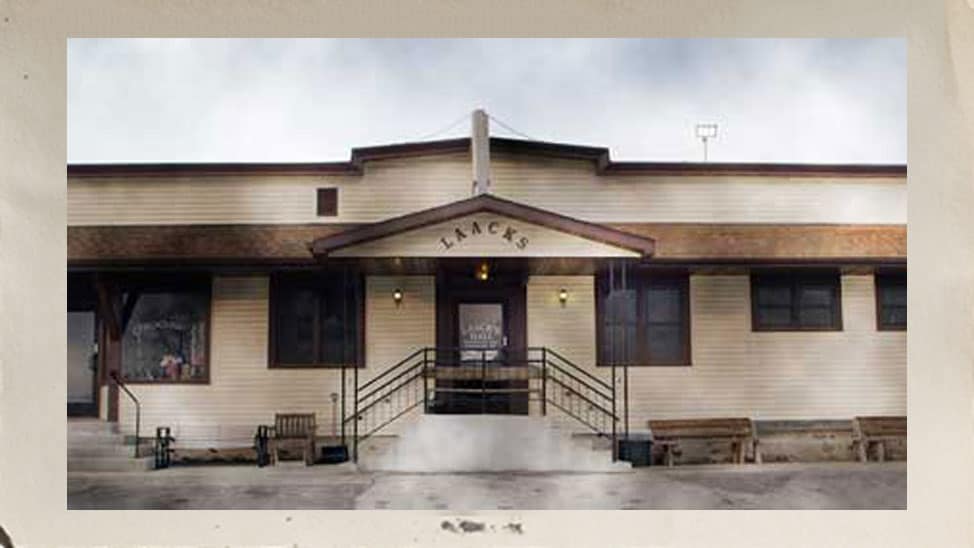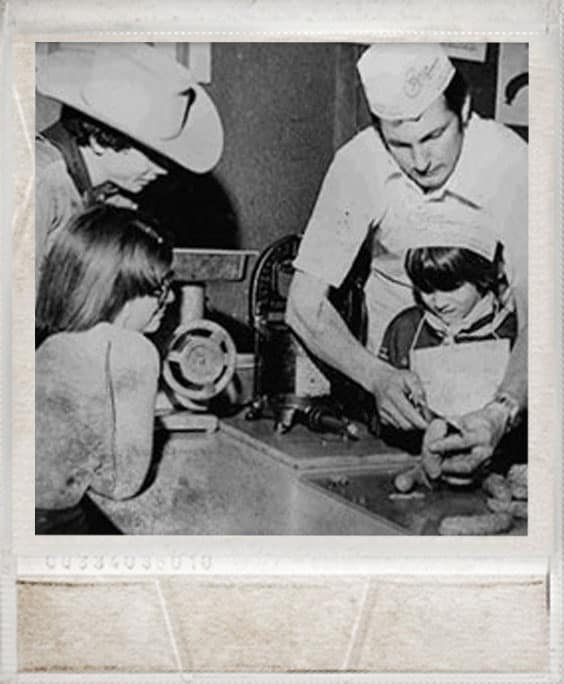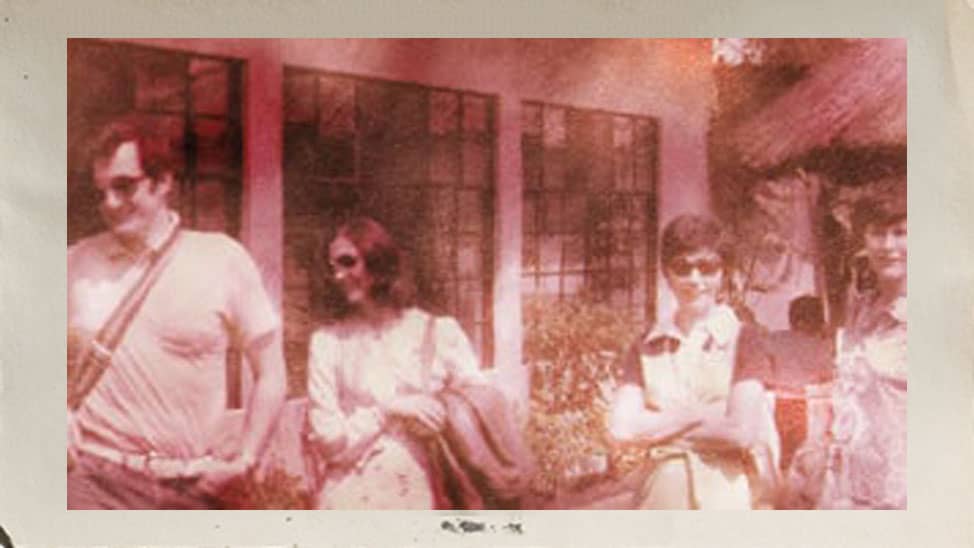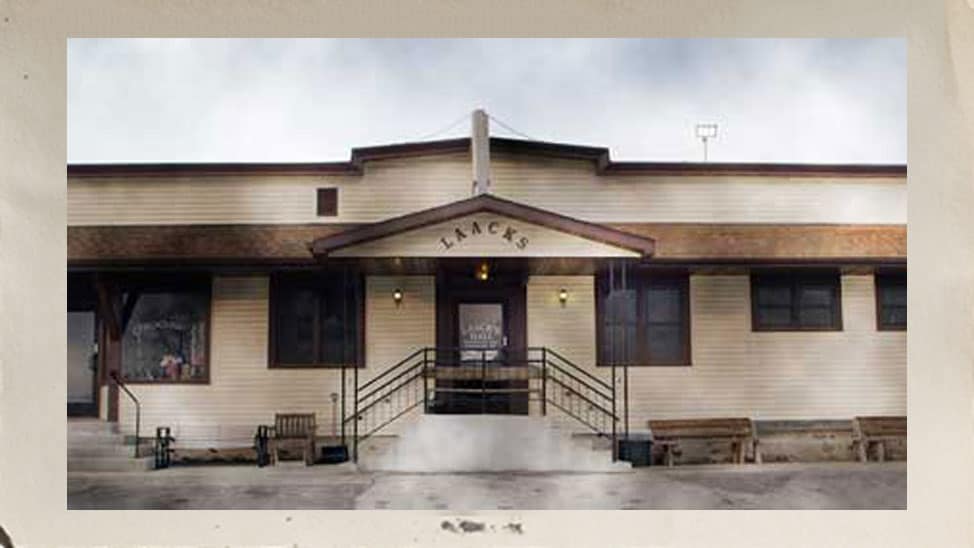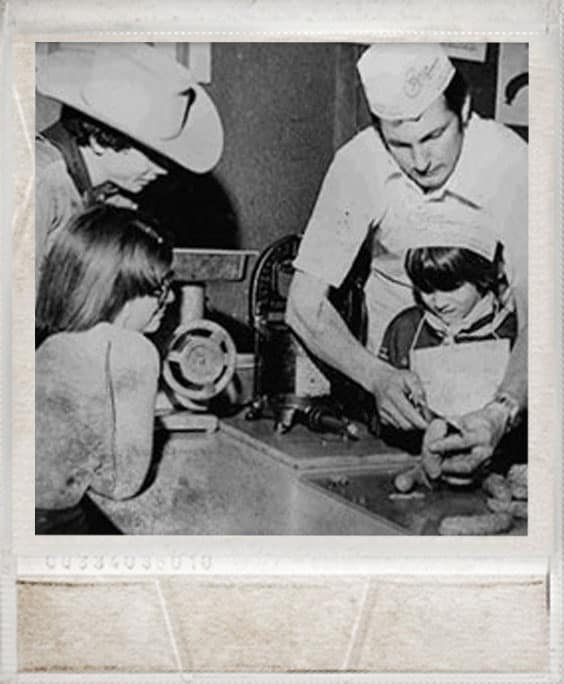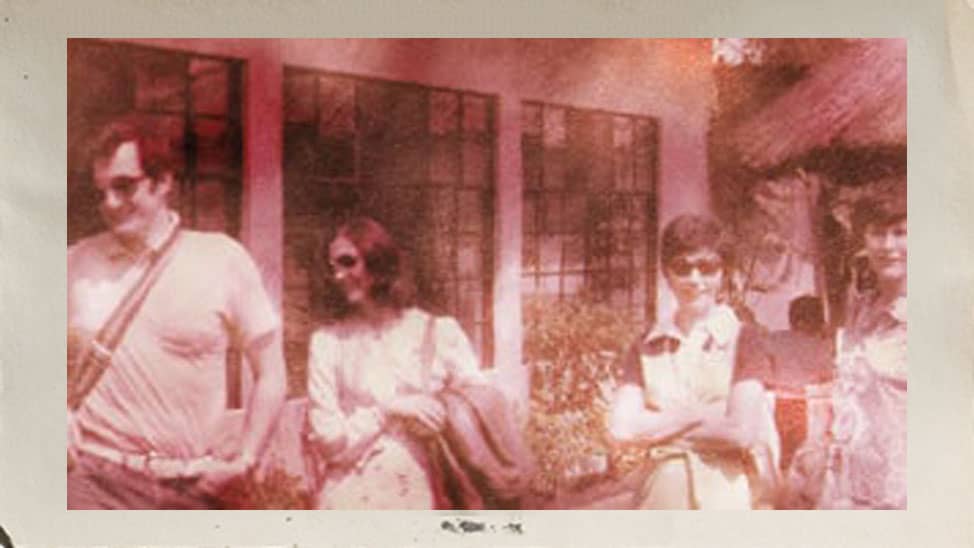 IN 1945, THE TOWN OF JOHNSONVILLE CONSISTED OF A POST OFFICE, A BAR AND A BUTCHER SHOP. SEVENTY YEARS LATER, ONLY THE BUTCHER SHOP HAS BEEN UPGRADED.
What started from humble beginnings has become the number one name in sausage. In 1945, Ralph F. and Alice Stayer opened a butcher shop and named it after their quaint hometown – Johnsonville, Wisconsin. The delicious sausage made in the Stayer's butcher shop came from an old family recipe, which made its way down the family tree from 19th-century Austria. Today, that family recipe remains, and only three people in the world know the secret ingredients for great tasting Johnsonville sausage.
A TOWN WITH ZERO MOVIE THEATERS, ZERO STOPLIGHTS AND 56 OF THE BEST DARN SAUSAGES YOU'VE EVER TASTED.
During the 1950s, the Stayers answered the high demand for Johnsonville Sausage and expanded into nearby communities. In 1970, trucks took to the road and began delivering Johnsonville Sausage to stores throughout Wisconsin.
In 1978, Ralph C. Stayer, son of Ralph F. and Alice Stayer, became president of the company and launched an expansion by selling Johnsonville's products outside Wisconsin, and eventually outside the United States. Today Johnsonville sausages are enjoyed in over 30 different countries. And the company still remains family-owned.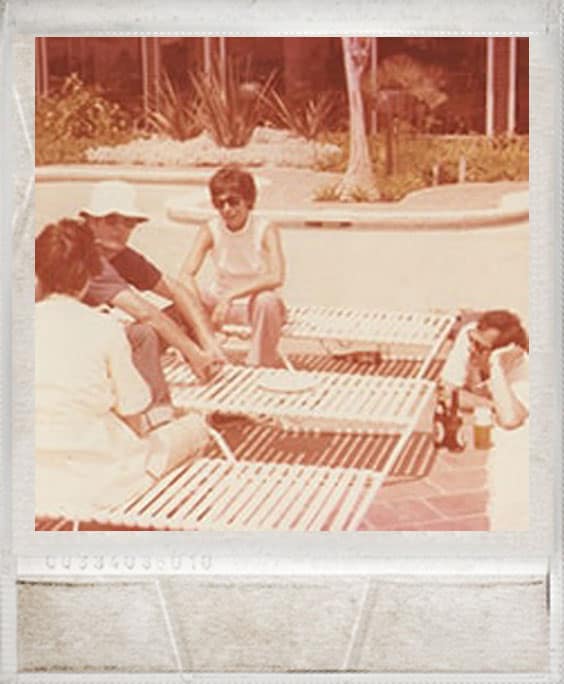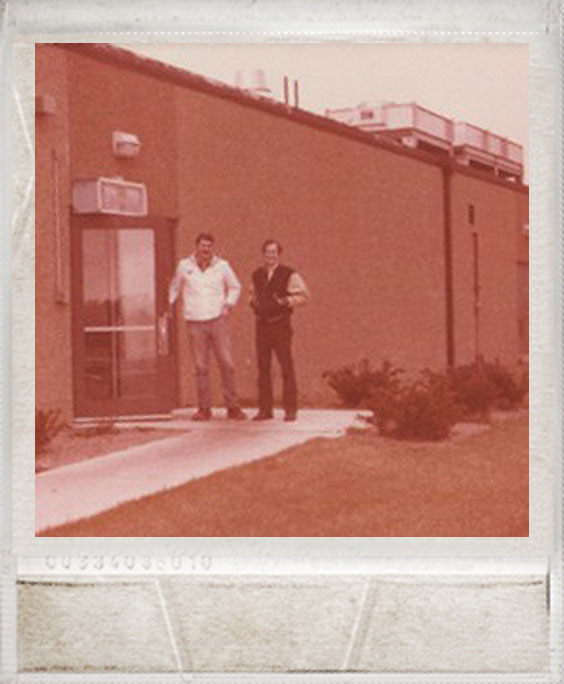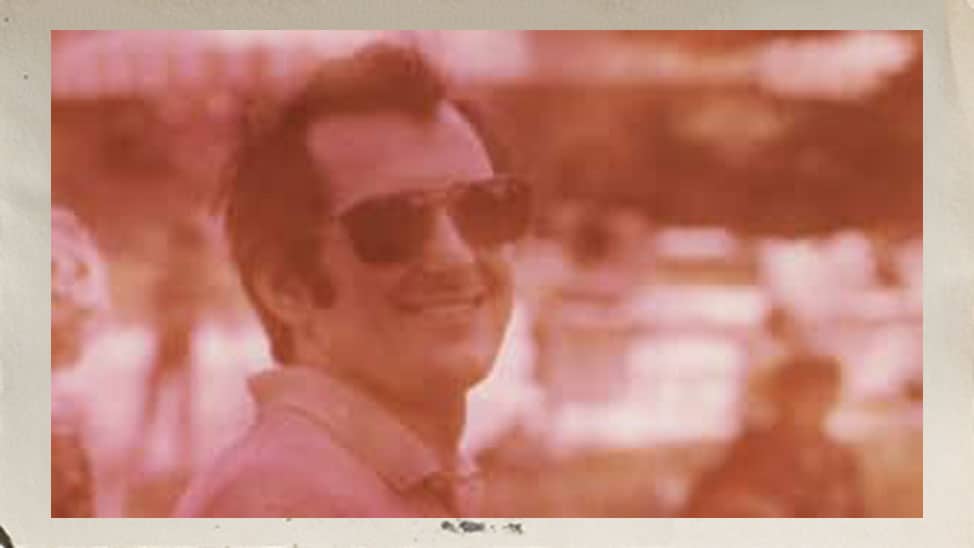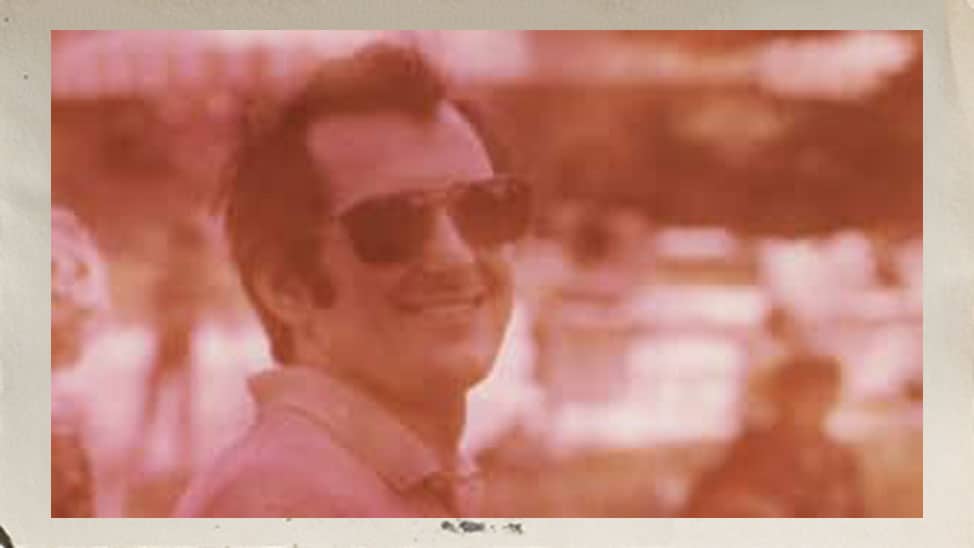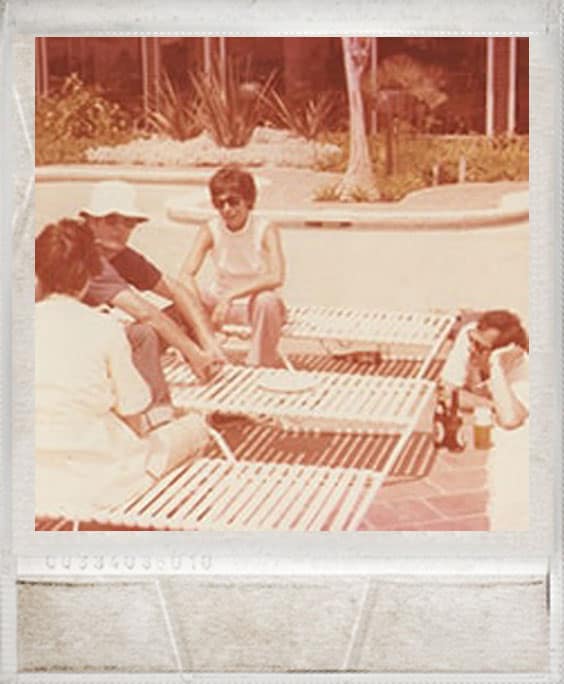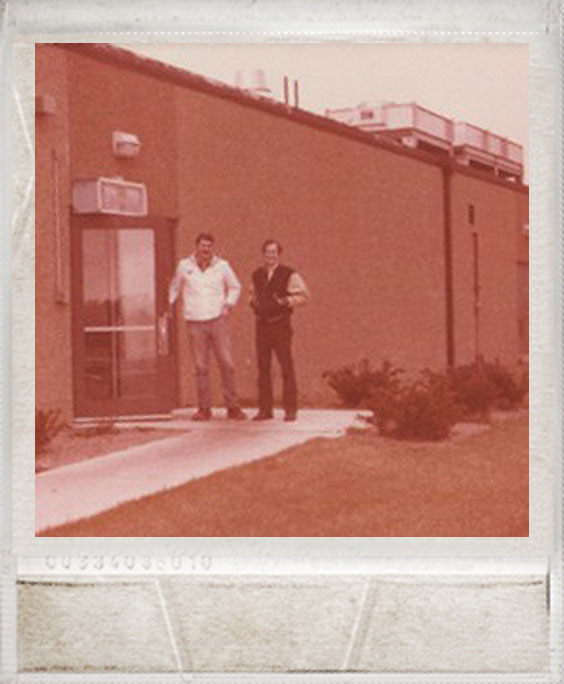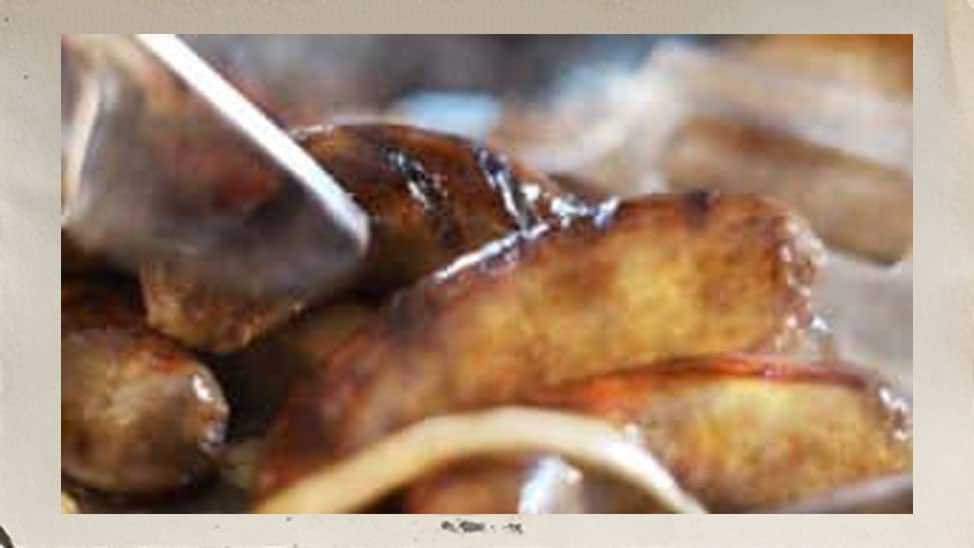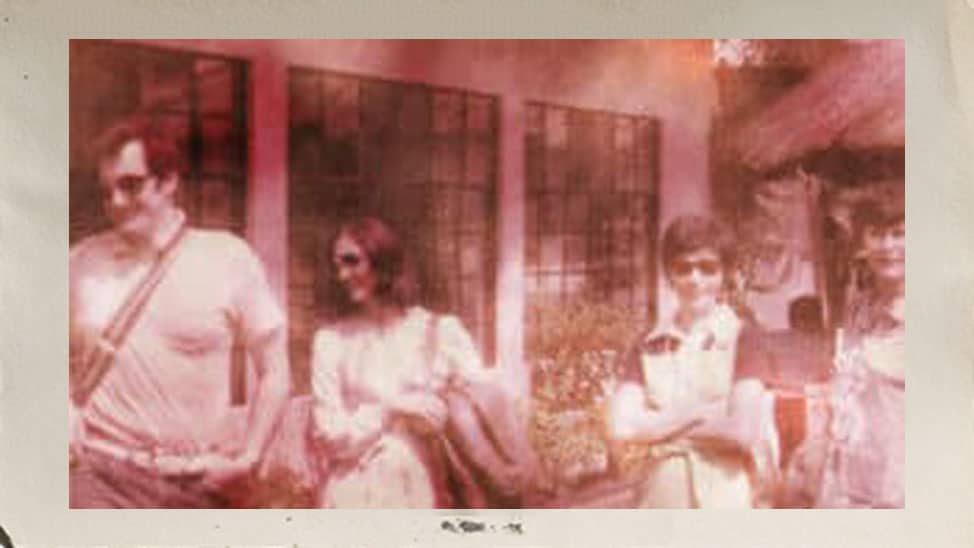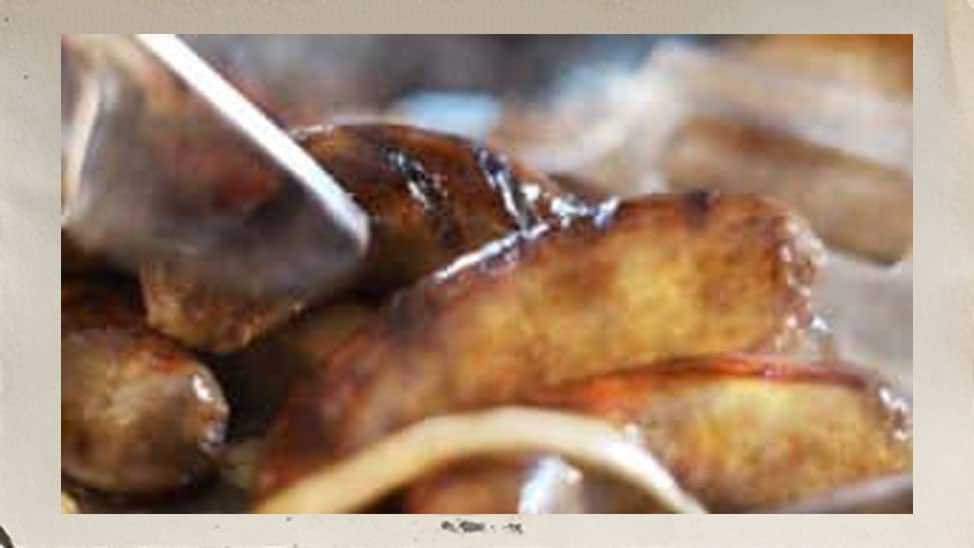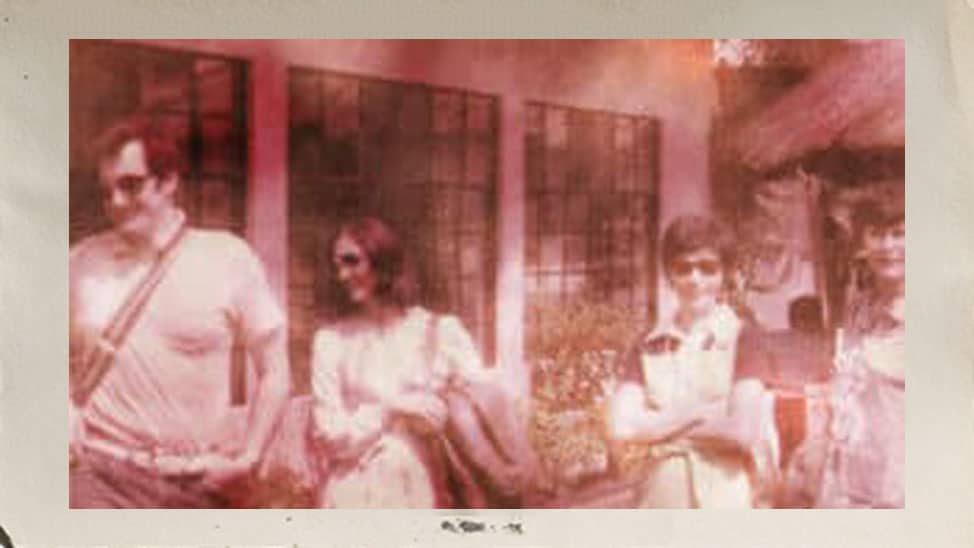 WHEN ONE TOWN SPENDS 70 YEARS DOING NOTHING BUT MAKING SAUSAGE, YOU MAKE SOME PRETTY GREAT SAUSAGE..
In 1984, Johnsonville began the company's first direct-sales force. Which, in typical Johnsonville fashion, meant family members traveling around in an RV, grilling sausages on the spot and offering samples to grocery store owners to secure distribution.
Johnsonville, Wisconsin is a town with a population of just 80 people, and everything we do is for the love of sausage. We don't cut corners. We don't do things the quick or the easy way. We do things the way we've done them since 1945.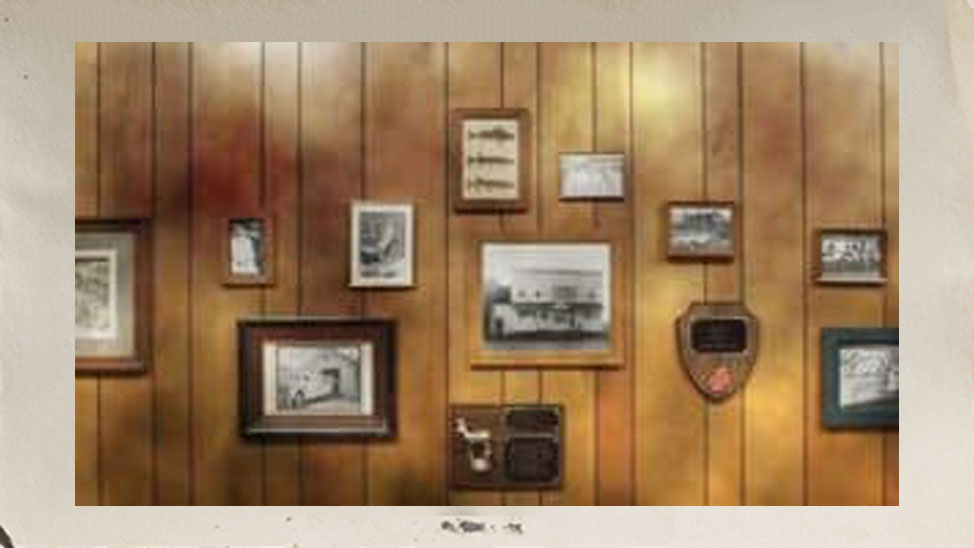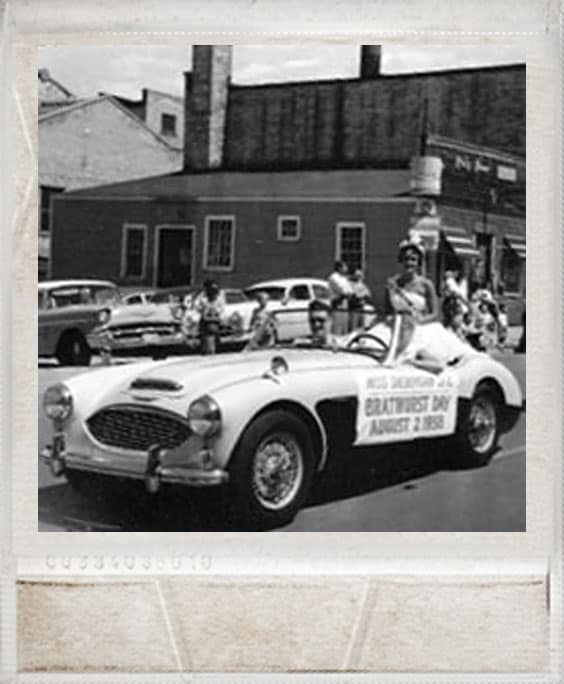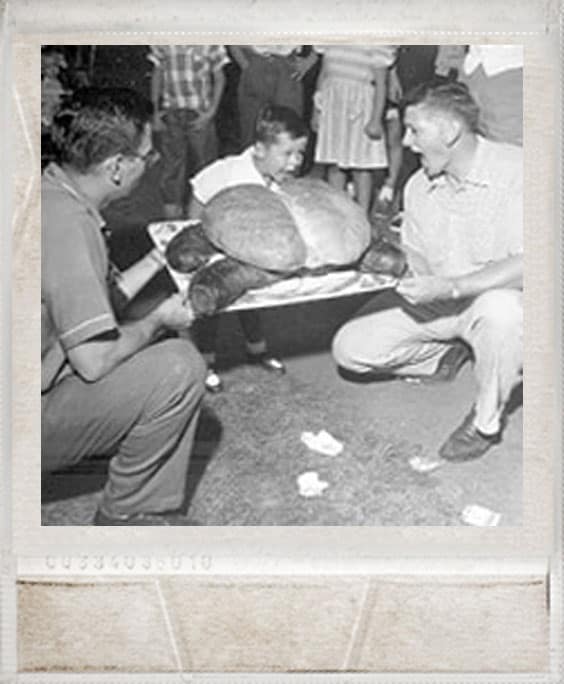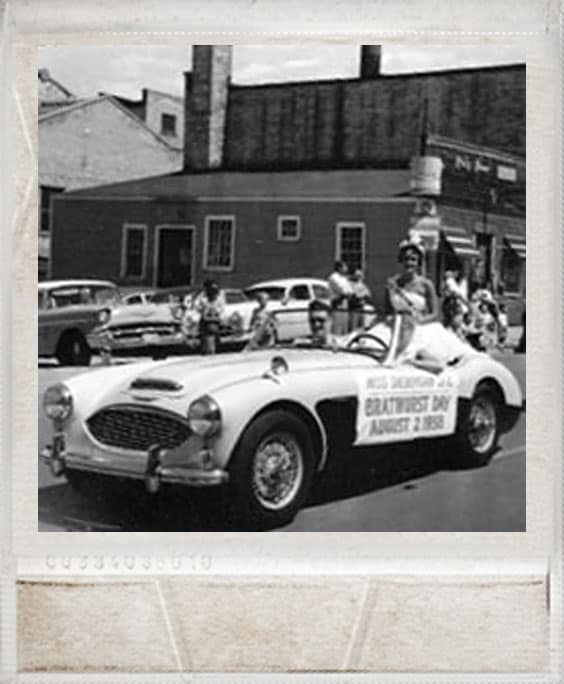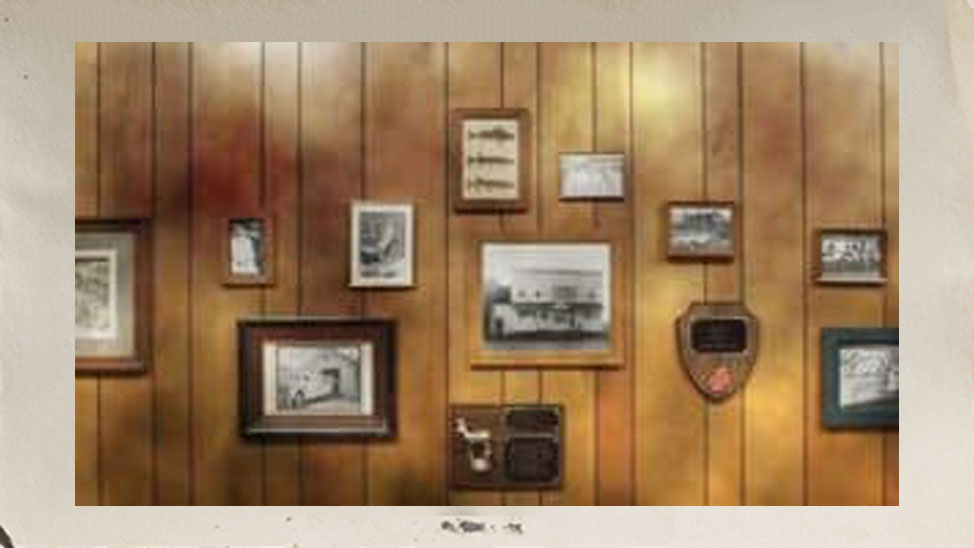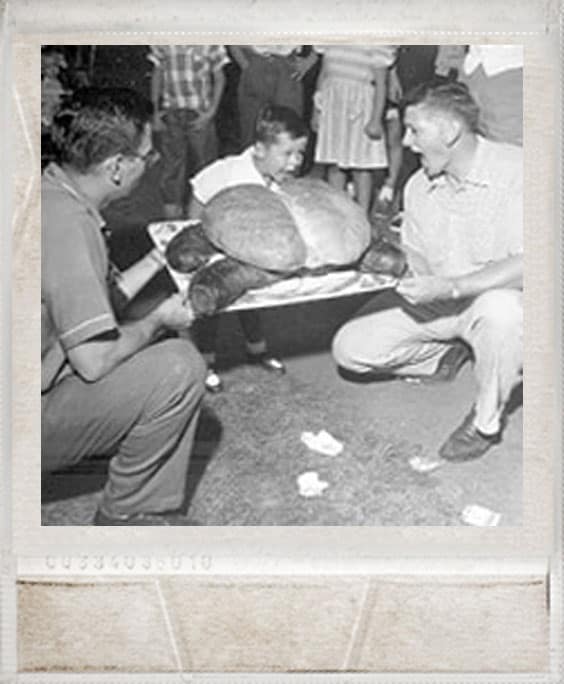 SOME TOWNS HAVE PARADES TO CELEBRATE DIGNITARIES OR FOUNDERS. WE HAVE A PARADE TO CELEBRATE SAUSAGE.
Every summer we host the Johnsonville Brat Days Festival. A whole weekend dedicated to the love and craft of great tasting sausage. If you're around, stop by, we'd love to share a brat and some stories.
Today, 70 years removed from a small butcher shop in a small town, Johnsonville sausage is enjoyed in over 33 countries around the world, but it still comes from one place – Johnsonville, Wisconsin.

back to top